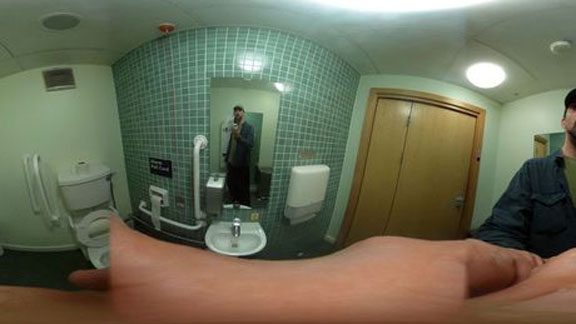 Steve Fly
Music Director
"Steven 'The Fly' Pratt is a native of Stourbridge UK now an Amsterdam resident who plays drums, spins vinyl, writes novels and literary and cultural commentary." —John Sinclair.
Traveled to Palm Springs, C.A, acting as executive assistant to Robert Anton Wilson at the Prophets Conference (2000)
Worked as associate producer with Deepleaf Productions and Robert Anton Wilson on the award winning documentary movie Maybe Logic: The Lives and ideas of RAW (2003) Founding member and faculty staff at the Maybe Logic Academy studying alongside RAW, in 2010 led his own MLA class: email to the tribe.
Currently involved in innovative uses of new media. As creative director involved in a long term work in progress dedicated to the presentation and exploration of RAW explanations and theories. The project has guaranteed contributions from the Robert Wilson Anton Wilson estate, Maybe Logic Academy, Paul Krassner, Coldcut, Kid Koala, DJ Food and the Cinematic Orchestra.
c. 150 gigs as a drummer, 100 DJ turntablist appearances, with Reggie Watts, Bernie Worrell – P_Funk, Benny Reitveld – Miles Davis & Santana, Leo Nocentelli – The Meters, , Tal Morris – Credence Clearwater Revival, Rasaki Aladokun – King Sunny Ade. Festivals: Glastonbury, Burning Man, High Sierra.
"…a soundtrack of jazzy turntablism and live drumming provided by a Stourbridge native living in Amsterdam (enough said!)." –Q Magazine. Mohawk Album Review April 2014.