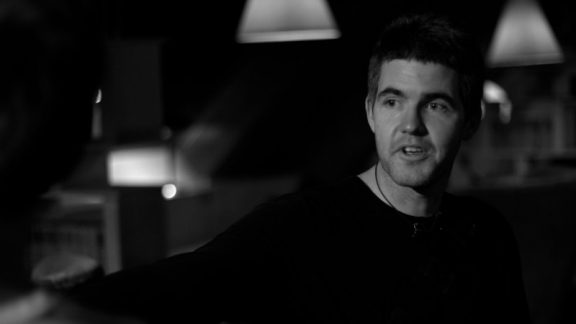 Nic Alderton
Podcast Producer
Nic trained at LAMDA and went on to write, direct and perform theatre. He expanded into filmmaking, founding Complexity Ltd in the UK and Simplicity in Europe, creating commercial, corporate, viral, documentary, film and communications campaigns for diverse clients.
In 2011 he was awarded a development deal with Kudos / New Regency for a feature romantic comedy. In 2012 he was one of nine finalists in the Soho House 'House Shorts' competition for his film Shadow Boxer. His short thriller The Deadfall, premiered in the British Horror Film Festival in Leicester Square the same year.
His first encounter with Robert Anton Wilson was a dog-eared copy of The Cosmic Trigger discovered in a labyrinthine bookshop somewhere in London which led inexorably towards Leary, Watts, chemistry, The Warp, madness, redemption and humour. He is, reputedly, the inevitable result that followed the first meeting of his parents when they performed together in a play written and directed by Ken Campbell.