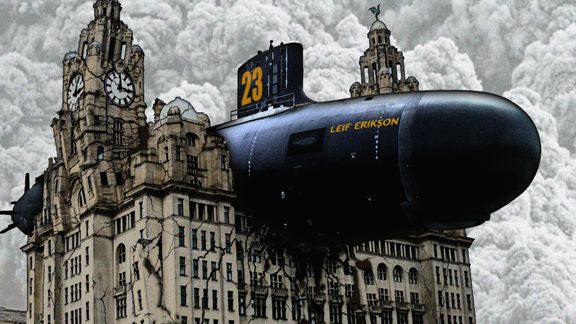 Maybe Logic Dome
Immersive Audio-Visual Experiences
Please remove shoes – we will blow your socks off!
Sun 23/11/14, 11:23am – 23:23pm (and beyond)

Programming by: Steve Fly Agaric 23
Digital dome provided by: Immersive Theatres
Experience: Some Immersive Treats
---
Steve Fly Agaric 23
Maybe Programming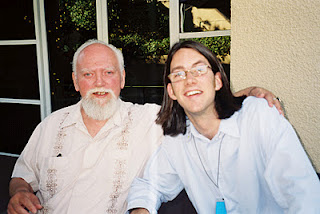 Steve The Fly is a native of Stourbridge UK now an Amsterdam resident who plays drums, spins vinyl, writes novels and literary and cultural commentary. He drums and DJs, and has had turntable appearances with Reggie Watts, Bernie Worrell (P-Funk), Benny Reitveld (Miles Davis & Santana).
He first encountered RAW through the book Cosmic Trigger II. Steve traced this copy back through 3 people, starting with his girlfriend, to a guy in Wolverhampton called Jonah who got turned onto RAW in the 80's, possibly via Bill Drummond and The KLF.
Steve was associate producer with Deepleaf Productions and Robert Anton Wilson on the award winning documentary movie Maybe Logic: The Lives and ideas of RAW (2003), and is a founding member & faculty staff at the Maybe Logic Academy studying alongside RAW. He is also Musical Director of Cosmic Trigger Play.
http://maybelogic.blogspot.co.uk
---
Some Immersive Treats
Pre-recorded content from:
CHU
David McConville
Bobby Campbell
Alan Moore
Deep Leaf Productions
Chris Abbot
Youth
Coldcut
FlyQuark
Amoeba 23
Dave Sheridan
Morley Markson
T4QS
Maybe Logic Academy Faculty
Cosmic Trigger Re:play Crew
---