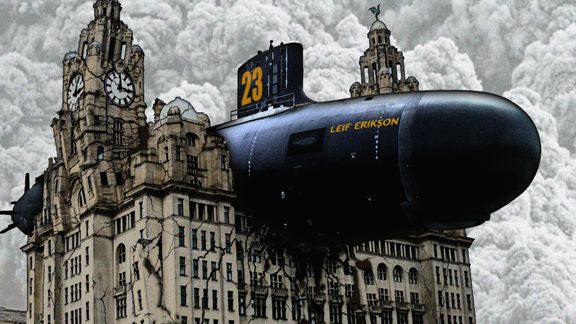 Papal Ball
Potty merriment after the play
Sat 22/11/14, 8pm – 2:23am
Horton Jupiter (dj set)
Michael Brunström (comedic improv)
Liverpool Impropriety (walkabout)
Nina Conti (ventriloquist)
TC Lethbridge (band)
Youth (dj set)
---
Michael Brunström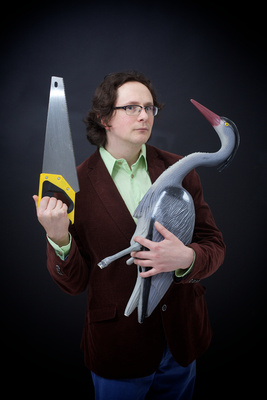 Calling all sensation seekers! Michael Brunström, part man, part longest river in France and winner of the 2013 Gareth Morinan Alternative New Act of the Year Award, performs a selection of weird and astonishing alternative comedy stunts for your bewilderment and delight. 'For proper alternative, we have to turn to Michael Brunström… ' (Chortle.co.uk). He discovered improvisation when he bumped into Ken Campbell outside a pub in Kentish Town.

---
Impropriety

Impropriety are Liverpool's premier improvisation theatre company. They use fun, games and messing about a bit to create scenes, songs and silliness never seen before, or to be seen again! With professional performers from a variety of backgrounds, Impropriety creates its own unique style that's high on improv, low on script.
Formed by the survivors of Oh, Wait!, Liverpool's first improvathon in 2008 in memory of Ken Campbell, Impropriety have been performing shows and running workshops ever since.
Following a spectacular relaunch show at The Kazimier in January 2010, work has included 5 subsequent 33.5hr improvathons, 2 weekly improvised soap operas The Regenerates and The Tragical Past and Mysterious Present of Sodem Hall as well as regular short form shows. Impropriety is based at Mello Mello, Liverpool. Impropriety has also extended its reach to performing outside of Liverpool including London, Manchester, Canada, Australia and Kendal.
---
Nina Conti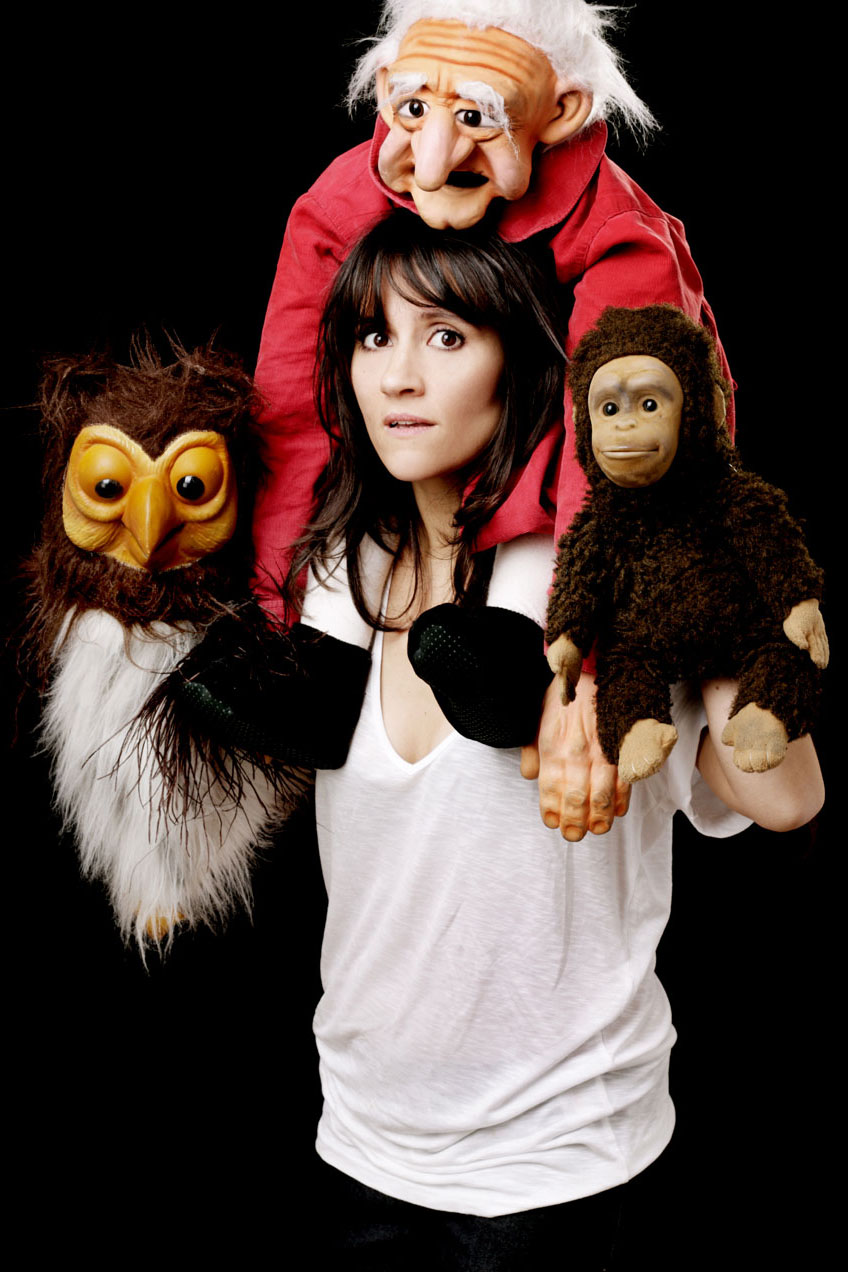 Nina Conti is a groundbreaking ventriloquist, BAFTA nominated filmmaker and British Comedy Award winner. Following the smash-hit UK tour of 2013; star of BBC's Live at the Apollo, QI, Russell Howard's Good News, the Rob Brydon Show and HBO's Family Tree, is working on a new show.
Nina began her career as an actress at the Royal Shakespeare Company, before the genius and anarchic theatre director Ken Campbell inspired her to become a ventriloquist. In 2008 she won the prestigious Barry Award at the Melbourne International Comedy Festival for her solo show Complete and Utter Conti. In 2010, Talk to the Hand had sell out seasons in Edinburgh, London, Melbourne, the Sydney Opera House and New York.
---
T.C.Lethbridge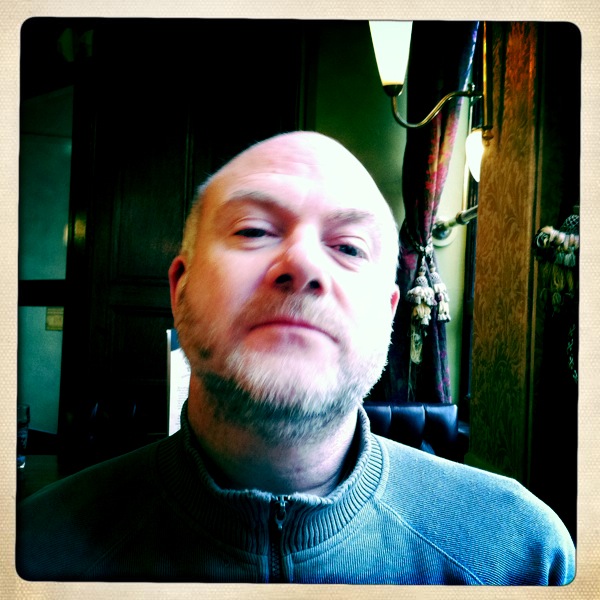 Formed 23 years ago by Flinton Chalk with Tony Doggen Foster and Kev Bales, long standing members of Spiritualized. T.C.Lethbridge have been especially invited to The Cosmic Trigger Experience in tribute to their collaborator, psychedelic evangelist and krautrocker Brian Barritt who died in 2011. Brian, a cohort of Timothy Leary, recorded with the group at Avebury stone circle during the making of the lost album '2000TC', now to be exclusively released at the festival along with a written history of the group by John Higgs.
http://thebighand.wordpress.com/[…]flinton-chalk
---
Youth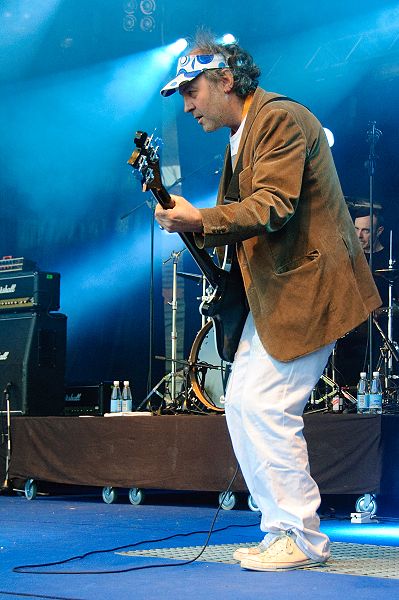 The infamous Youth (Martin Glover) has achieved near mythical and a somewhat legendary status as record producer over the years. Production and remix credits include U2 ,Guns and Roses and Paul McCartney including The Verve's classic " Bitter sweet symphony".
As well as pioneering dance music with the legendary Dragonfly recordings in 1993, the original psy-trance and dub mothership based around the infamous Butterfly studios in Brixton South London. This was where Simon Posford, Ott and many more musical illumini were to be mentored as they refined their skills as successive in-house engineers.
Youth's tastes as a DJ are to be heard to be believed. He has more classics, more gems and more hidden goodies than anyone else. His set in Ozora last year turned the chillout into a 3000 person full power rave up for 5 hours! An epic force in music for 40 years, get him or his bands (Killing Joke, Dub Tree's) to your party asap.
---