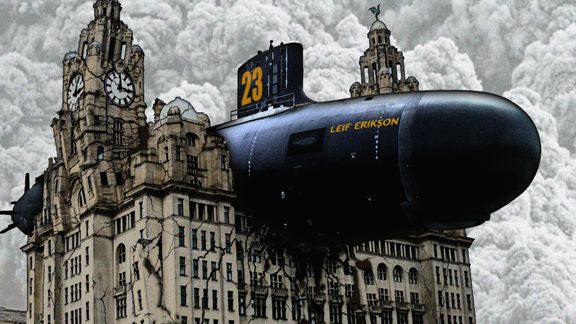 The Hagbar
Wine, Song, and Illuminating Sillines
Sun 23/11/14, 11:23am – 23:23pm (and beyond)
Music by Oddur, Del Sloan
Illuminati pub quiz by Larry Sidorczuk
Bar service by Camp & Furnace
---
Oddur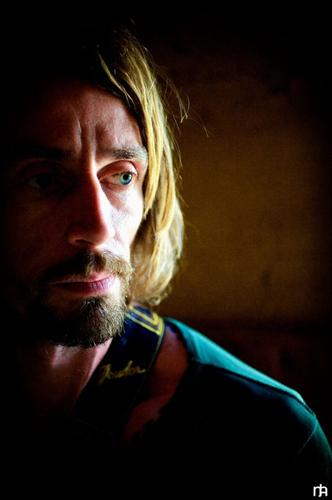 Oddur Mar Runarsson has the energy and edge of an old-school rock front man with the quiet sensibility and heart of a poet. He toured along side Andy Barlow and Lou Rhodesas as the guitartist with Lamb for 4 years.
His first solo EP 'Early Daze' was released on Infinate Bloom Records in 2006. His latest album 'Our Place In This?' is in the tradition of folk/rock but with influences of metal and grunge.
Over the years Oddur has worked doing guitar sessions and backing vocals with key British artists such as club legend Adam Freeland, cult festival band 'The Egg', Dub-Maestro and musical maverick Gaudi, and with Lou Rhodes on her solo projects.
http://icelandmusic.is/music/artists/oddur/72
---
Del Sloan
---