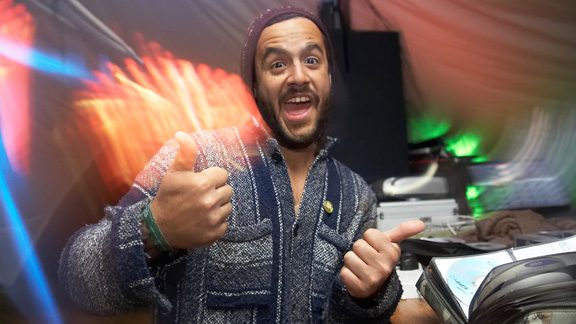 Cosmic Perk-Me-Up
All Hail Discordians,
We did it! Our crowd-fund campaign successfully surpassed its target on July 4th!
Was it the Mu ritual that many of your undertook with your rainbow knickers on your head? Was it Cosmic Coincidence Control Centre nudging the right Superstars to the right place at the right time? Was it the bizarre acts of ArtMagick undertaken? Or was it simply the incredible generosity and enthusiasm so many of you have shown? *yes, that*
Sorry it's taken until now to formally announce the great news – I got caught up in Perk Logistics and forgot to simply let everyone know… and CELEBRATE!!
So I know you are all eagerly awaiting your lovely perks – and believe me, we are on the case – but it'll take a little time to get everything printed, packaged and posted… so please bear with us.
Once we've perked you all up, it'll be on with the show and festival! Great developments are happening – it's going to be quite a caper…
Big Cosmic Kisses,
xx xxx Daisy