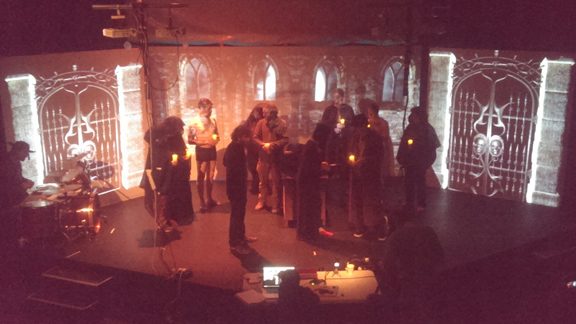 Bursaries
Hello you lovely Discordians,
We can't wait to see you in Liverpool this weekend or in London the week after.
Exciting news! If you know you ought to be here in The Pool of Life to Find the Others this weekend, but don't have the required number of Bio-Survival Tickets (money!), then we are offering FIVE DISCORDIAN BURSARIES! Just reply to this email telling us why you should be pulling your trigger with us this weekend.
Here's the link to the Sunday Conferestival programme – what a line-up!
And in case you missed it, here's a lovely write-up in The Independent from the other day.
May Eris SMILE upon us!
xx xxx Daisy