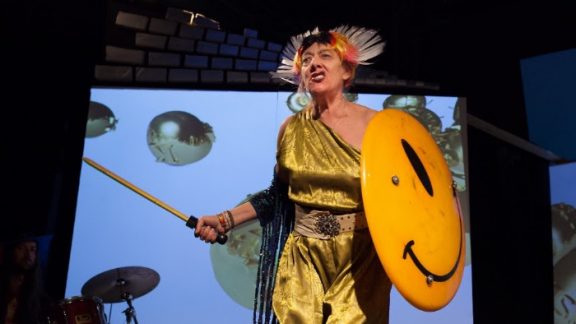 Newsflash! Cosmic Trigger Returns!
Great news, Seekers!
Robert Anton Wilson's
Cosmic Trigger
The Play
returns for a four week run in May 2017
at The Cockpit in London!
After many months of meetings, surveys, fundraisers and noodle-mangling form-filling – we have moved past the Judgement phase and — we now have FUN-ding!
Hail Eris! Hail Arts Council England and the National Lottery! Hail Dave Wybrow at The Cockpit for putting his money where his magnificent moustache is, and matching the Arts Council England bid for this co-production.
Thank you so so much to everyone who helped to make this happen. Thanks to all who were involved in the previous caper, the volunteers who came to our brainstorm event in January, the Cosmic Cabaret revellers, and all the people who took part in our audience survey.
And thanks to all of you who supported our crowd-funding event in April by buying tickets to the closing night and party.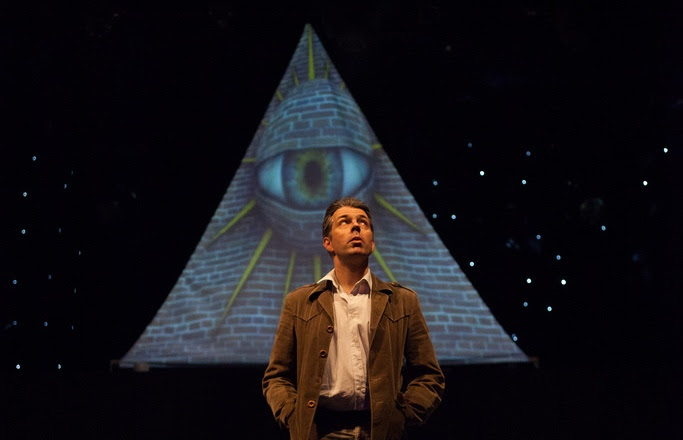 We'll release more information on ticket sales as soon as we have it…Meanwhile… spread the word, Find the Others and Keep the Lasagne Flying!
Robert Anton Wilson's Cosmic Trigger is supported using public funding by the National Lottery through
Arts Council England
Get us!