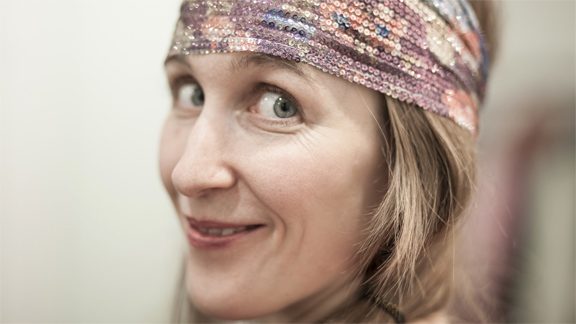 Katie Clare
Characters In Cosmic Trigger Play
Ishtar / The Sacrifice
---
Katie became a Nutritional Therapist after engaging with Vipassana silent mediation retreats and intensive fasting programmes, awakening to the change that can come from within.
She is interested in ceremony and was previously a member of the Buddhafield Festival shrines & rituals team. She one day plans to start a campaign to make Summer Solstice a national holiday. She enjoys movement, contemporary dance and contact improvisation.
Katie's role as Ishtar and The Sacrifice in Cosmic Trigger Play is her theatrical début.