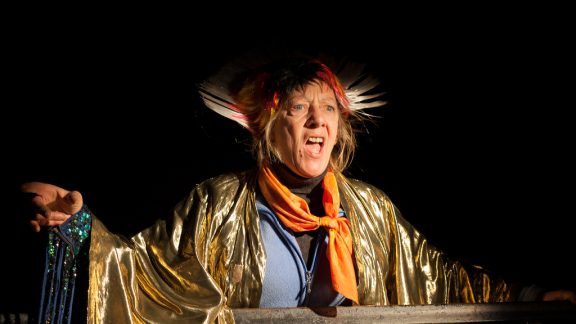 Cosmic Trigger Launch Party 23/05
Hail Eris!
The next initiation is:
The Meeting of the MindFuck Operatives
AKA
Cosmic Trigger Crowd Fund Launch Party
May 23rd at Passing Clouds in London
Facebook Event Page
The Launch Party for our Crowd Fund Operation, at which you will receive instruction on how to pull your own cosmic trigger from Eris herself, along with cabaret, ritual and all manner of mayhem. If you want to help pull the cosmic trigger, there is nowhere else to be. Bring your own weirdness. Dress Cosmic.
Operative Passes severely limited: BOOK HERE to reserve your place. Free entry, donate to crowd fund instead (which you can do there).
In the meantime, you can listen to an interview I did with Nick Margerrison LISTEN HERE or visit our new website with the latest Cosmic blibverts and videos HERE
And I am doing lovely Cosmic talks, mainly with John Higgs: in Brighton at the Speigeltent on May 14th, in Nottingham at the Cosmic Cabaret on May 17th and in London at Lost Theatre on May 20th.
See you soon at a Cosmic Caper near you!
xx xxx Daisy